Mon.Apr 17, 2017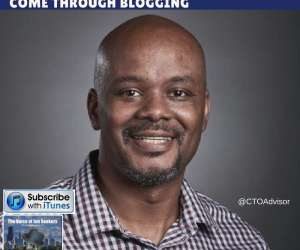 More Reasons Career Success Can Come Through Blogging
Competitive Resumes
APRIL 17, 2017
Job seekers should consider blogging as a way to increase your career success and choices. In the process, it will increase your career chances. I bought back my longtime friend Keith Townsend to talk about his journey.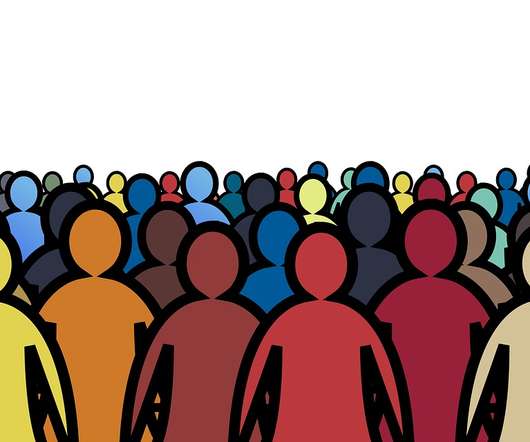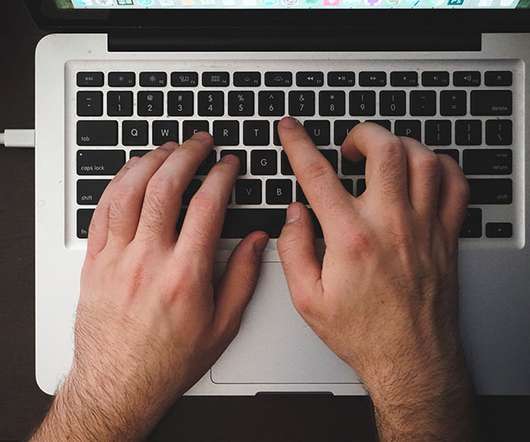 How to be an Email Master
Personal Excellence Blog
APRIL 17, 2017
(Image: Courtney Recker ). We live in an information saturated world today where our inboxes are fuller than ever and we receive more emails than before. Digital communication has become the primary way we communicate with anyone, if at all.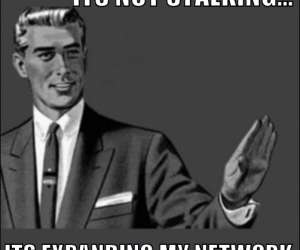 The Increasing Tinder (For Vendors) Vibe of LinkedIn.
HR Capitalist
APRIL 17, 2017
When I accept your LinkedIn invite, I'm not swiping right. I'm just doing something slightly less than giving you a business card. I use LinkedIn a lot. I don't put myself out there as a Lion, an open networker, etc, mainly because I'm not even sure what those things mean.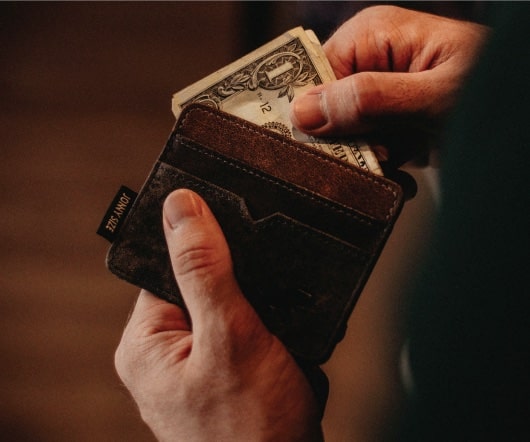 I don't want to go to an office slumber party, I can't get an extra day off before my wedding, and more
Ask A Manager
APRIL 17, 2017
It's five answers to five questions. Here we go…. I don't want to go to an office slumber party. I work in a department of 21 and we have VPs, AVPs, and assistants, and we are mixed gender. One of the assistants sent a calendar invite to a slumber party at her house to all of the women in our department. She wants us to build relationships and she said we also get to act like teenagers but with alcohol.
More Trending