Sun.Jan 08, 2012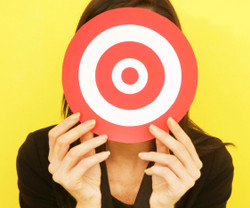 Ways to Spot a Job Scam
Resume Bear
JANUARY 8, 2012
For the unemployed, job scams are like a kick in the shins when you're already down. Unfortunately, with thousands of resumes posted on job boards, chances are scammers will get a hold of your information from time to time. It's bound to happen — but don't let it get you down.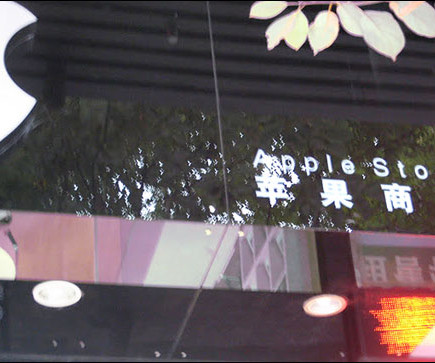 5 Ideas that will influence 2012
Penelope Trunk
JANUARY 8, 2012
If I look back on my blog, I can see that each year there were one or two ideas that just blew me away and ended up dominating my thinking.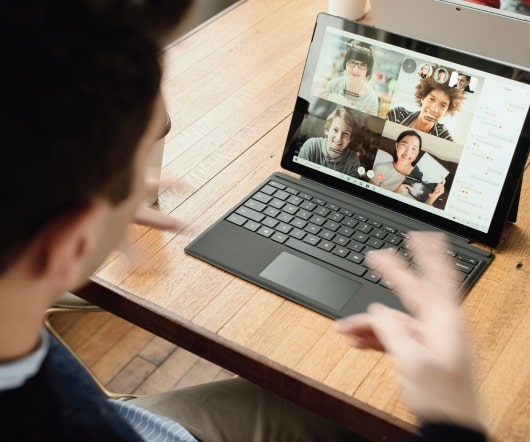 5 Hottest Ways for Mid-Careerist to Transition in 2012
Career Realism
JANUARY 8, 2012
Being in mid-career has its challenges. We become tied to our standard of living and have many other things at stake like family and friends. To get this useful advice and many other helpful career resources, visit us now at CAREEREALISM.com. Choosing a Career Path career change coach expert job path search webinar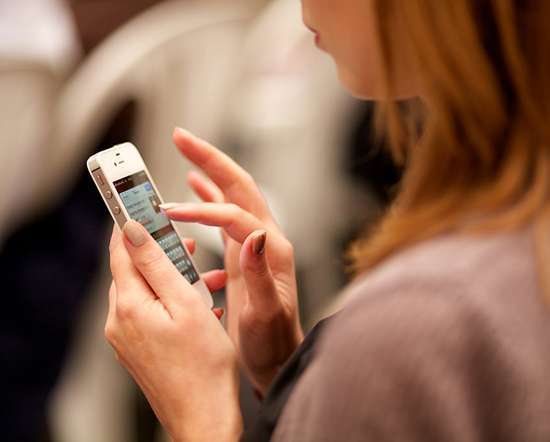 Career Advice: 5 Ways To Find The Hiring Manager
reCareered
JANUARY 8, 2012
Candidates ask me this question all the time - it might be the top question I'm asked during my webinars: How do I find the hiring manager? Here are 5 ways. Continued at [link]. Featured Job Search Strategy reCareered Blog career career change career coach facebook google hiring Job job search linkedin networking Planning recruiter research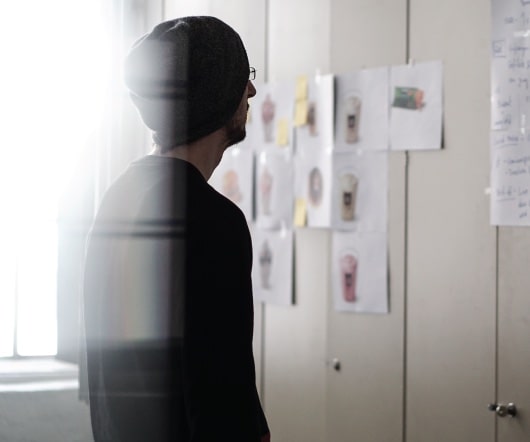 Securing the Right Job or Career Transition in the New Economy – part II
Career Alley
JANUARY 8, 2012
"Innovation distinguishes between a leader and a follower." – Steve Jobs. Author Byline: D. Lawton. Author Website: [link]. Part II – Traditional Job Search Methods. Part II of a 4 part discussion on the job market. Traditional means used to discover and obtain new employment opportunities: Personal networking. Re-training and/or upgrading skills. Relocation to a region, state, or country with a growing economy; or in need of a particular skilled labor force. Search online job boards.
More Trending