Sat.Mar 18, 2017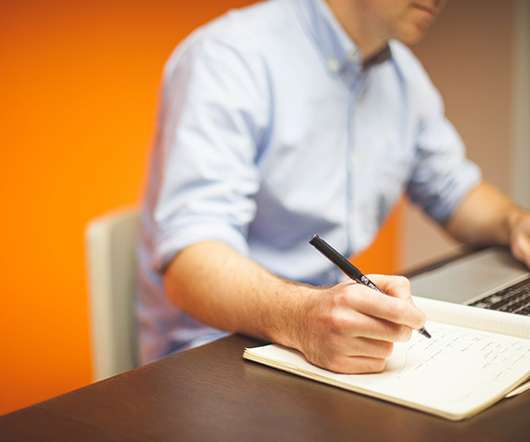 Trump Wants to Create 5 Million Apprenticeships in 5 Years (Because Marc Benioff Told Him to Do It)
Evil HR Lady
MARCH 18, 2017
President Trump met this week with German Chancellor Angela Merkel. One of the things President Trump talked about was Germany's successful apprenticeship program. We often think about apprenticeship programs as being something you do for a blue collar job, which is true but Germany's apprenticeship (and the apprenticeship programs of other European countries) aren't focused exclusively on blue collar work.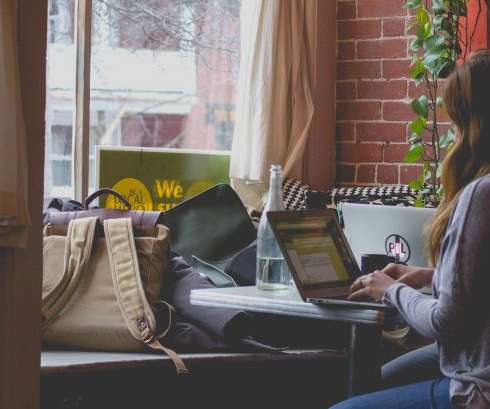 10 CV Mistakes That Put Employers Off Your Candidate
The Undercover Recruiter
MARCH 18, 2017
If your candidate is applying for new opportunities, you need to see off their competition and show that they are the best person for the job. This starts with their CV. Their CV is generally the first opportunity they get to make a great impression and to sell their skills and experience.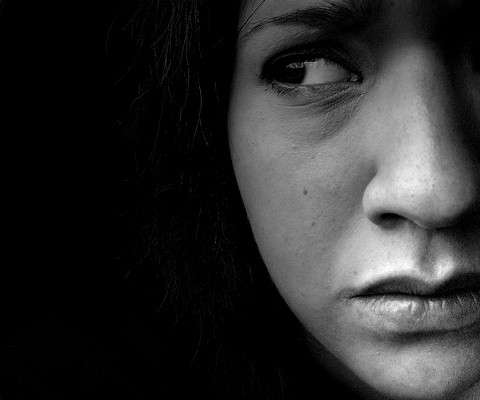 Why It's Hard To Hear Your Intuition – And What To Do About It
Ms. Career Girl
MARCH 18, 2017
The post Why It's Hard To Hear Your Intuition – And What To Do About It appeared first on Ms. Career Girl. We live in a word filled with wonderful exterior distractions with which to let ourselves get swept away from interior thoughts.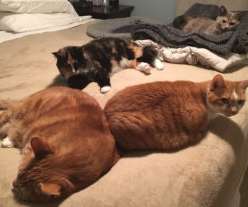 weekend free-for-all – March 18-19, 2017
Ask A Manager
MARCH 18, 2017
This comment section is open for any non-work-related discussion you'd like to have with other readers, by popular demand. This one is truly no work and no school. If you have a work question, you can email it to me or post it in the work-related open thread on Fridays.).