Wed.Apr 04, 2012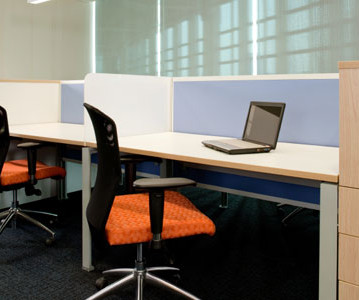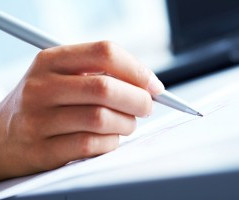 5 Key Areas to Target When Branding Your Resume
Career Realism
APRIL 4, 2012
Customizing your resume for each position you apply to can be critical in today's job search. It's vitally important your resume conveys you are a perfect match for the job. When tailoring your resume to each specific position there are five key areas you want to remember to change: 1.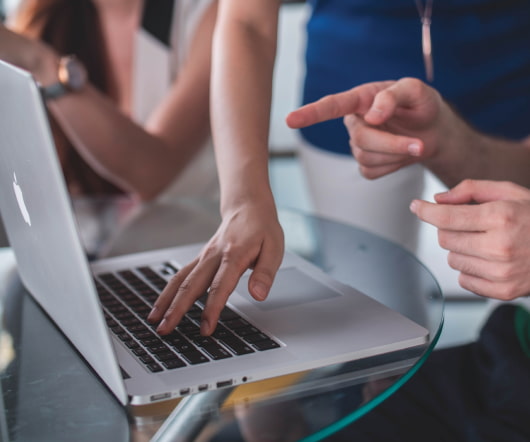 Pursuing a Cyber Security Career
Careers Done Write
APRIL 4, 2012
The following is a guest post by Erin Palmer, a contributor to U.S. News University Directory. The following represents the views and opinions of the source and does not necessarily reflect the views of Careers Done Write.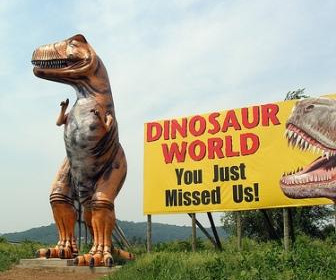 How current is that job search advice? | Beware the dinosaur.
Write Solution
APRIL 4, 2012
photo by mcdittx via Flickr. I recently worked with a soon-to-gradate, elementary school teacher. She came as a referral from a close friend of hers. When working with students, I'm careful to explain my approach to resume creation and the reality of Job Search 2012.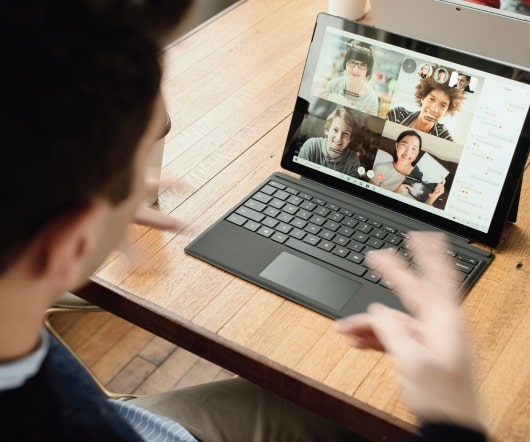 What To Do In a Job You Don't Like
Career Copilot
APRIL 4, 2012
What To Do In a Job You Don't Like There are more dignified ways to work at an office where you don't like your job that don't include throwing a hissy fit and death stares at anyone who asks you to do something – though I'm sure we've all had days where we do that, whether we like our job or not. But we've [.] Career CoPilot - It's your Career - Don't Fly Solo. Career Development happiness job advice job satisfaction jobs life and balance
More Trending