Sat.Apr 14, 2012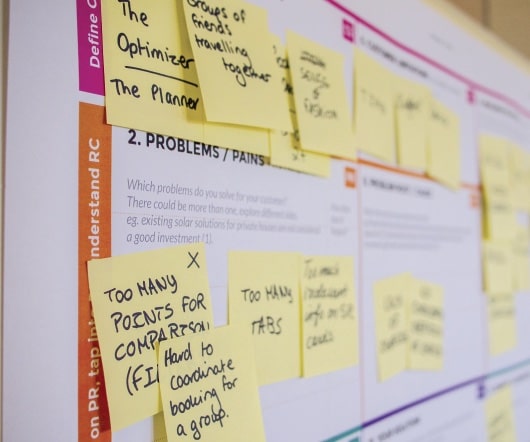 Using Social Networks to Enhance your Career Prospects
Career Copilot
APRIL 14, 2012
Today there aren't many people who don't have at least one social networking account. From Facebook, to LinkedIn, social networks provide the perfect opportunity for getting in touch with those you value the most, as well as broadening your horizons. When it comes to your career, you should exercise caution when social networking. It isn't [.]. Career Development business tips facebook for business facebook tips linkedin social networking twitter
3 Key Differences Between a Professional Bio and a Resume
Boomers Next Step
APRIL 14, 2012
Are you confused about the difference between a professional bio and a standard? If so, this article will help. We'll look at the three key differences between the bio and the standard resume, along with some tips to keep in mind when creating them. There's no doubt it can be confusing to understand the difference [.]. Careers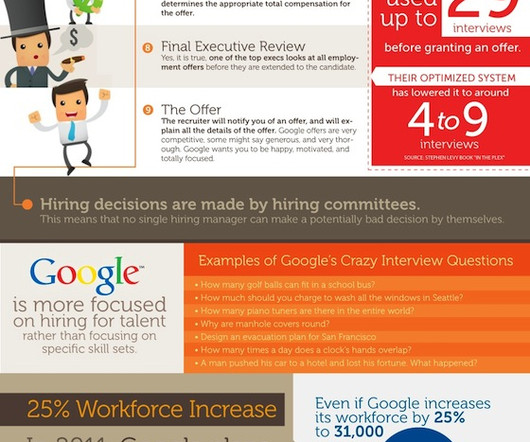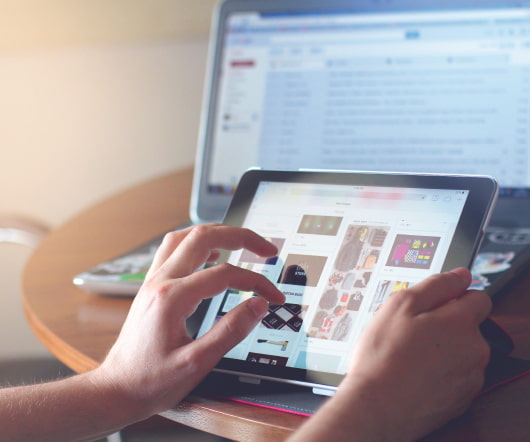 Questions For Your Social Media Expert, Wizard or Guru
Resume Bear
APRIL 14, 2012
Sean R. Nicholson. Finding a social media professional to help you with your online activities can sometimes be a tough process. There are plenty of "experts", "gurus" and "wizards" out there and many of them don't have the experience you need.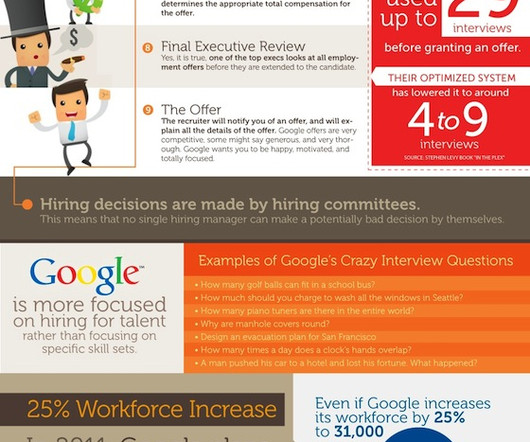 More Trending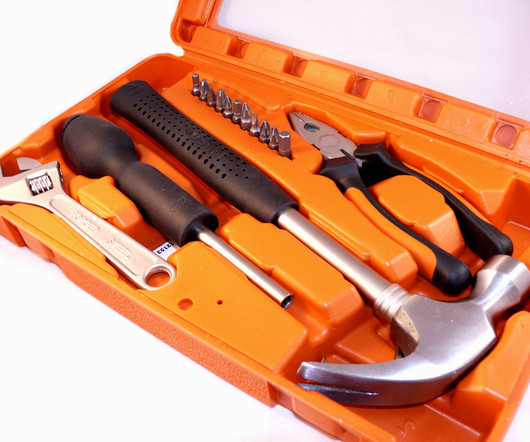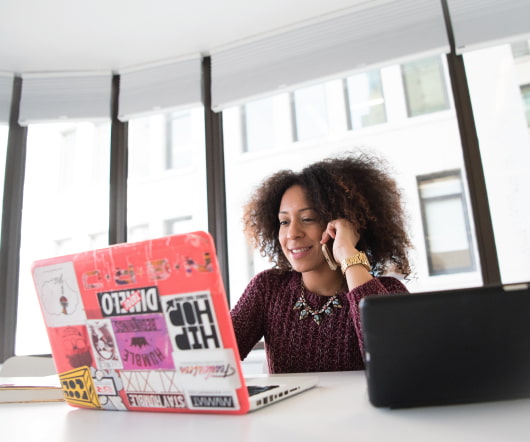 Book Review: Strategy For You by Rich Horwath
Career Shifters
APRIL 14, 2012
In Strategy For You, Rich Horwath explains how to use the principles of business strategy to create a fulfilling life — including how to identify what you want, designing how you take steps towards what you want, and how to be continually taking action. If you need some structure in your career change, this book could be for you! action plan book review books making a plan strategy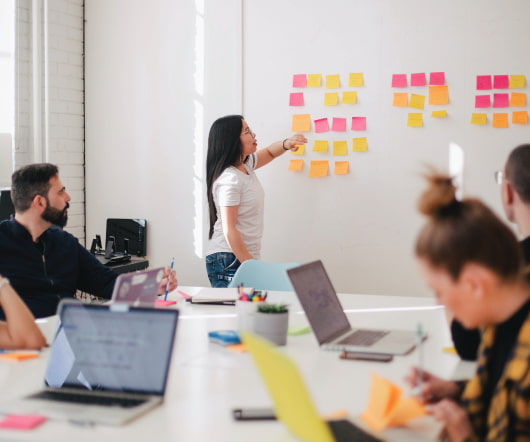 Schedule or no schedule
Resumesimo
APRIL 14, 2012
Most people do not work a typical eight hour workday anymore. Schedules vary depending on what the needs of the business are. You may work during the day on Monday while working at night on Tuesday. Schedules have become flexible to meet the changing demands of 21st century life. Scheduled Hours Allow Better Planning The best reason to work a set schedule is you can plan ahead. Knowing what hours you work on a given day can help you schedule an appointment to go see the doctor.