Mon.Apr 30, 2012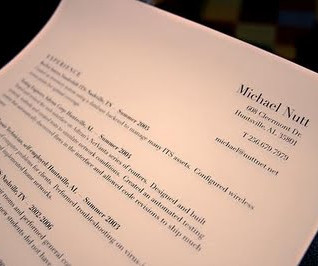 ResumeBear Says Rock Your Resume, Tips How To
Resume Bear
APRIL 30, 2012
Whether or not you're looking for a job right now, it's worth making sure your resume is in good shape. You never know when that dream opportunity might come up – and if your current job isn't looking so secure, you might to be ready to send out applications at short notice.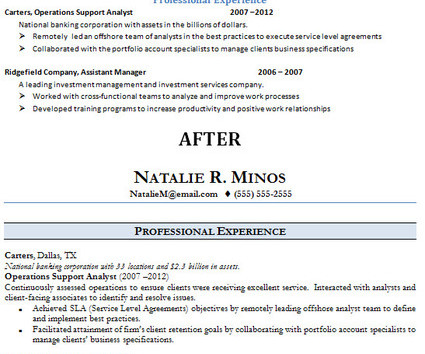 Résumé Help: Don't Bury the Lead
Careers Done Write
APRIL 30, 2012
Your résumé should be constructed and written so that it showcases your relevant skills, knowledge, and achievements. If you scan a great résumé, those items should be apparent and memorable.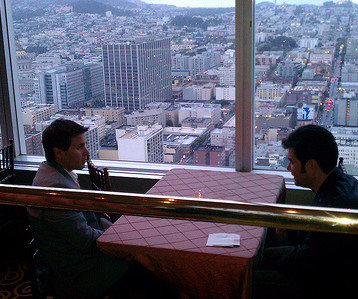 The Top Tip for Engaging People
The Job Quest
APRIL 30, 2012
A recent search that brought a reader to The Job Quest was "how to engage people." " It's a pretty important skill to have for each part of the job hunt, and it really boils down to one thing: FIND OUT WHAT MATTERS TO THEM!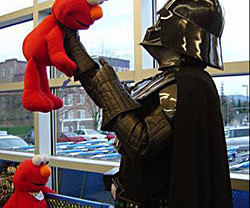 Employee vs. Associate: What Should You Call Your People?
HR Capitalist
APRIL 30, 2012
Short answer: It doesn't matter, your actions are much more meaningful than the tag you use. Short story. I was a young up and comer in a Director-level position with a Fortune 500 back in the early 2000s - way more responsibility than my resume and age said I deserved.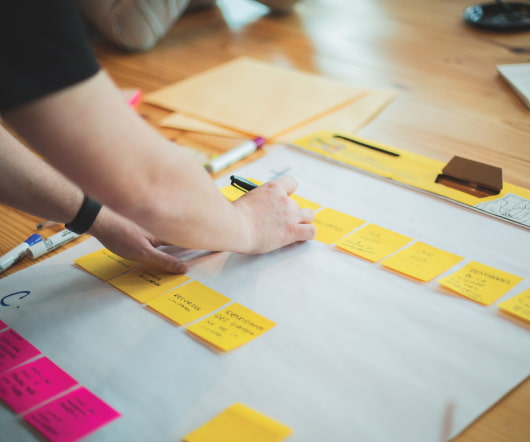 Most Popular Jobs Vol 1 – Targeted Search for Healthcare Jobs
Career Alley
APRIL 30, 2012
" Be careful about reading health books. You may die of a misprint. " – Mark Twain. Targeted job search posts are always in the top 10 on my site and my posts on targeted Healthcare jobs are near the top of the list. The good news is that health care jobs are increasing at a rate of approximately 23,000 jobs per month (according to the Washington Post). That is more than 300,000 jobs per year! So if Health Care is your field (or you are considering it), you are in luck.
More Trending