Thu.Feb 16, 2017
Career Advice No One Tells You
Cube Rules
FEBRUARY 16, 2017
I always like the "break the rules" posts about your career. What they require is that you have enough confidence in yourself about how you want to conduct your career that you can pull these off. Not everyone can. So take a look at yourself, your abilities and your career framework.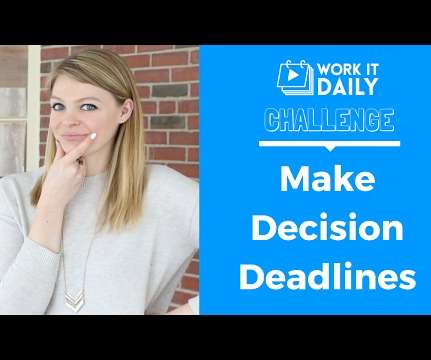 Challenge: Give Yourself Decision Deadlines
Career Realism
FEBRUARY 16, 2017
Challenge: Give Yourself Decision Deadlines. Work It Daily. Today's Work It Daily Challenge is to give yourself decision deadlines. For some of us, making decisions can be hard, even painful, at times. There are so many choices for everything these days, and choosing one can be a difficult process.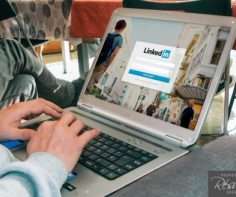 Should Your Linkedin Be the Same as Your Executive Resume?
Professional Resume Services
FEBRUARY 16, 2017
Where does your resume end and your LinkedIn profile begin? We'll help you with separating the two. The short answer to this question is no! You definitely don't want to make your executive resume and your LinkedIn profile the same for a variety of reasons.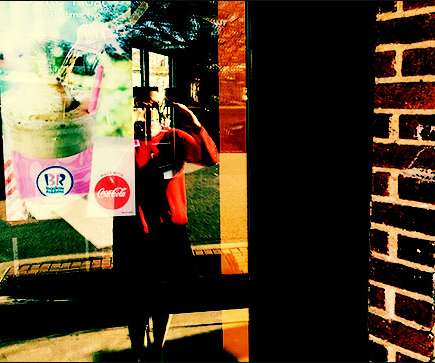 Grit is overrated; the hardest worker never wins
Penelope Trunk
FEBRUARY 16, 2017
The people with the most grit are really poor or really neglected and they overcome those circumstances. But why aspire to that? We glorify it like life is one big Horatio Alger story. Working smart is the opposite of grit. We also glorify the idea of persisting through hardship.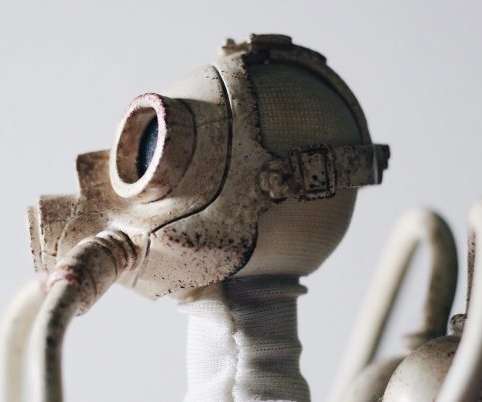 Top 3 Benefits AI Brings to Recruitment
The Undercover Recruiter
FEBRUARY 16, 2017
It's that time of year, again. The time of year everyone starts talking about what's next. What's next in HR technology, candidate experience, performance management, etc. But what's next for recruiting?
More Trending