November, 2016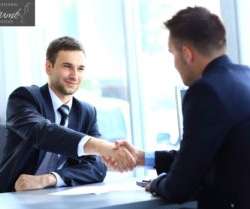 How to Ensure Your References Are as Helpful as Possible
Professional Resume Services
NOVEMBER 24, 2016
The best resume writing services will help you with your references. It's standard practice nowadays for employers to check with references before deciding to hire a particular candidate.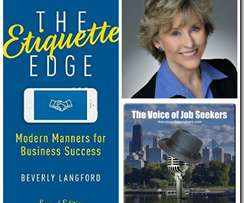 Modern Networking Manners for Your Career
Competitive Resumes
NOVEMBER 29, 2016
We know networking is essential to success in business and career management. It should be a staple in your career strategy, but I know it's not for everyone.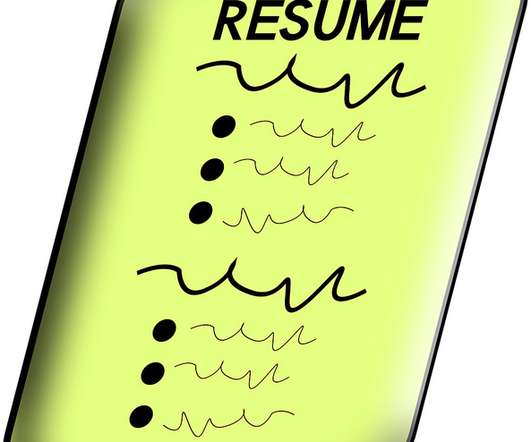 Improve Your Resume with Stronger Accomplishments
Ms. Career Girl
NOVEMBER 7, 2016
The post Improve Your Resume with Stronger Accomplishments appeared first on Ms. Career Girl. Whether you're a brand-new graduate, a growing professional or a veteran worker, you've probably wrestled with the many struggles of job hunting.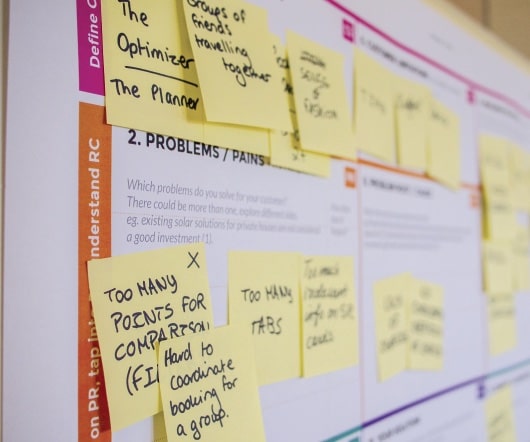 How to Pick the Best Holiday Presents for Your Employees and Clients
Evil HR Lady
NOVEMBER 4, 2016
The Halloween decorations are down, and the Christmas Trees are about to start popping up, which means it's time for you to think about gifts , and parties. Business owners and managers often have large gift lists–for employees and clients–to fill. Figuring out what to get these people can be difficult , so I turned to expert gift giver, Ashley Wong, CEO and Founder of Gemnote , a company that specializes in gifts. Here's what she said.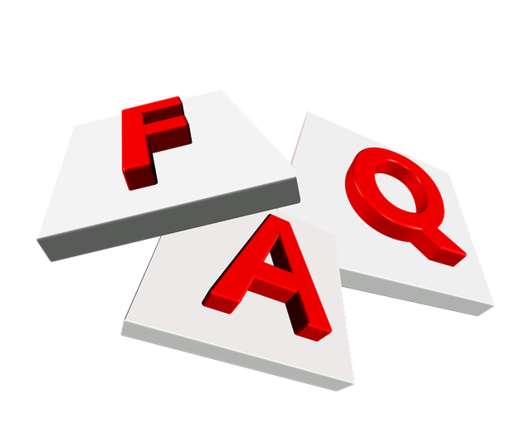 Game-changing Executive Resume FAQs
Executive Career Brand
NOVEMBER 28, 2016
In this series of posts on executive job search Frequently Asked Questions (FAQs), I've already covered the following: LinkedIn FAQs. Personal Branding FAQs. Online Reputation Management FAQs. Still to come, my post on Executive Job Search FAQs, in general.
More Trending