Sat.Feb 11, 2012 - Fri.Feb 17, 2012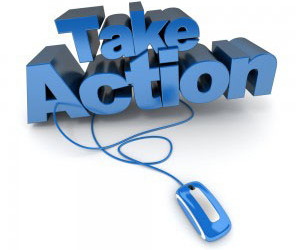 Can Taking Massive Action Really Change Your Life?
Resume Bear
FEBRUARY 16, 2012
Are you an action taker? Think about that. It's a fact that success is directly tied to the amount of action one is willing to take. If that's true, why isn't everyone taking massive action every single day? What if I told you it could change your life? What if I told you, it's all in your hands?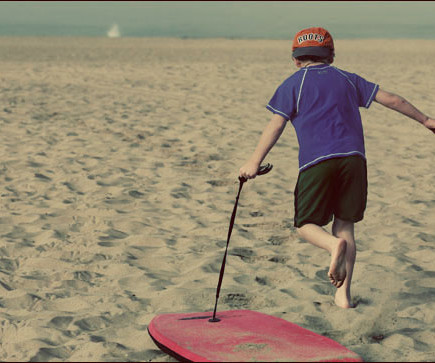 7 Big relocation mistakes
Penelope Trunk
FEBRUARY 11, 2012
Last fall I took my kids to Hermosa Beach. It was a big moment for me because the whole time I was playing professional volleyball, in my 20s, I dreamed I would have a family and live in Hermosa. It's a great beach town with top-notch volleyball.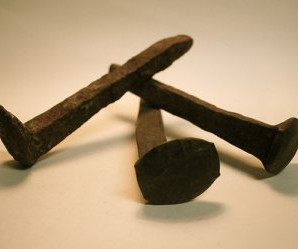 33 Most Unique and Funny Items Sent To Recruiters
JobMob
FEBRUARY 14, 2012
Have a recruiter you want to impress or thank? Here's some inspiration. Enjoy! And if you laugh, share this article with at least one friend to give them a laugh too). Breast-shaped Cupcake. Several days after interviewing a young woman for an open position, I received a "thank you" card.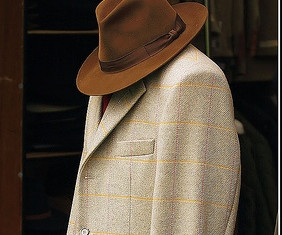 Using LinkedIn For Confidential Executive Job Search
Executive Career Brand
FEBRUARY 13, 2012
Do you have the same fear that many of my c-level executive clients have when I tell them they need a branded, 100% complete LinkedIn profile and to fully leverage all the social network has to offer?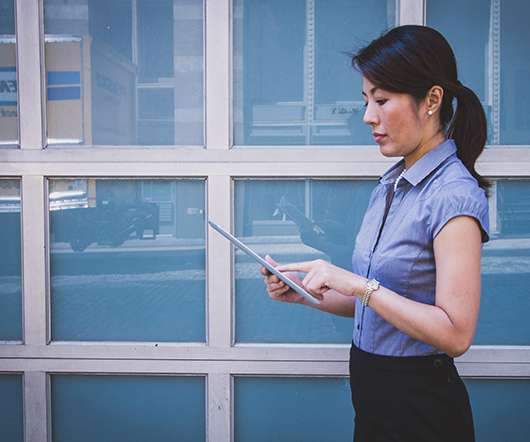 5 Tips to Curate Social Media Content That Gets Shared
Resume Bear
FEBRUARY 12, 2012
Over the past few years when I have discussed social media on radio shows or on panels at conferences, the topic of content curating has come up. Many people have no idea what it means and others are fascinated by the idea of designing their social media marketing strategy. Basically, it all boils down to one thing…. We live in a time where we are all involved in media. If you have a Facebook, Twitter, LinkedIn… profile, you are regularly engaging social media.
More Trending