Sat.Mar 18, 2017 - Fri.Mar 24, 2017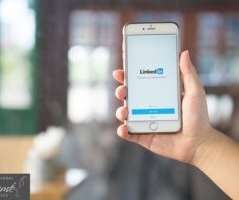 How Public Should Your LinkedIn Profile Be?
Professional Resume Services
MARCH 21, 2017
The default privacy settings for your LinkedIn profile aren't always best. Here's are a few things to keep in mind. Unfortunately, many executives never look at the privacy settings on their LinkedIn profile.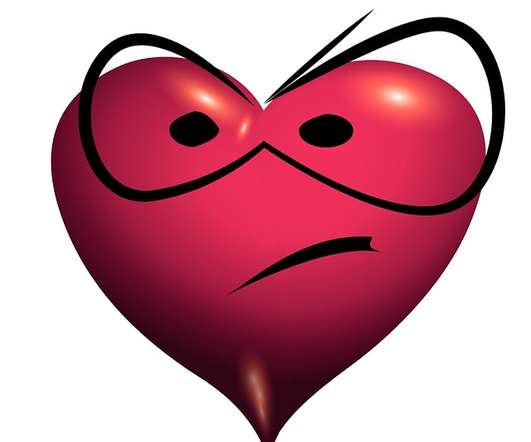 The 8 Worst Types of Colleagues
Ms. Career Girl
MARCH 22, 2017
The post The 8 Worst Types of Colleagues appeared first on Ms. Career Girl. It doesn't matter where you work or what you do for a job, annoying colleagues are part and parcel of working life.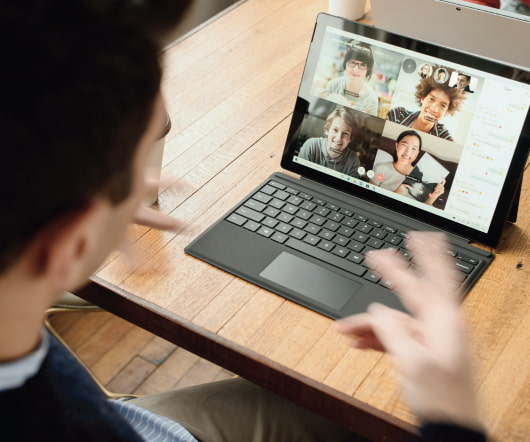 Is Hiring Students Worth the Investment?
Evil HR Lady
MARCH 24, 2017
Hiring students to work at your restaurant seems pretty normal. However, employing younger staff members comes with both benefits and drawbacks. Is it the right decision for your restaurant? Here are a few considerations to keep in mind. Think about Training Time. If you hire students to work at your restaurant, it will likely be their first or second job. You will have to train them on every little detail of the job.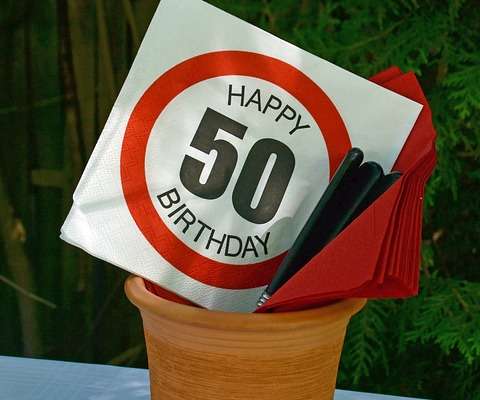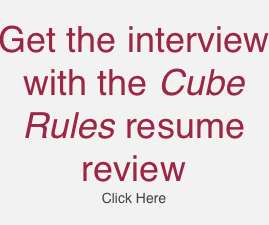 The 4-point framework for answering job interview questions
Cube Rules
MARCH 23, 2017
When the hiring manager has to interrupt you answering an interview question in order to ask you another question, you've pretty much lost the job. That's happened in literally all of the interviews I'm participating in for the day job. It drives me (and the hiring manager) crazy.
More Trending