Sat.Mar 25, 2017 - Fri.Mar 31, 2017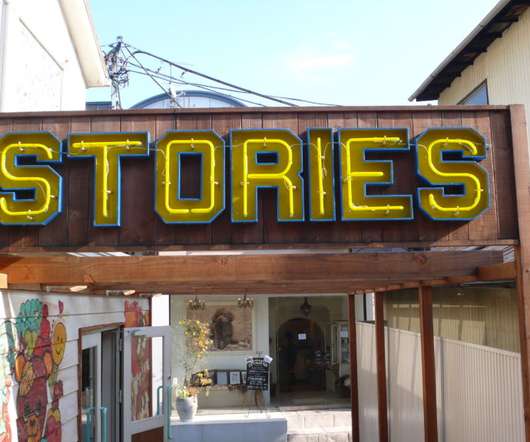 I disagree with career experts who claim the resume has just one purpose
Career Trend
MARCH 27, 2017
A tweet floated by in my Twitter stream the other day reminding careerists that "the ONLY purpose of a resume is to get you that interview!" " I heartily disagree! The resume is so much more! Following are 5 functions of the resume, beyond cinching the initial interview: 1.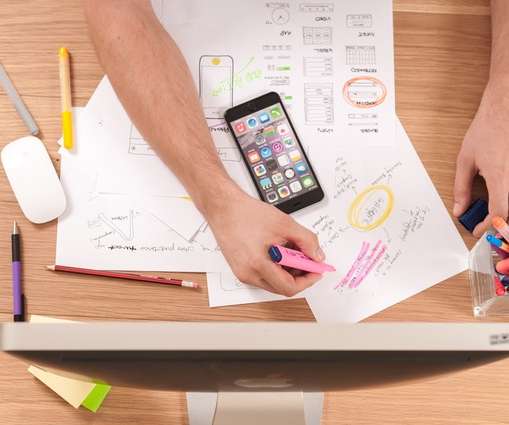 Name Your Business: How To Choose A Winning Name
Ms. Career Girl
MARCH 29, 2017
The post Name Your Business: How To Choose A Winning Name appeared first on Ms. Career Girl. The following is a guest post by Katarina Nilsson. Her bio follows. So you have your great idea and are about to set the wheels in motion? Great job! Now it's all down to one small detail.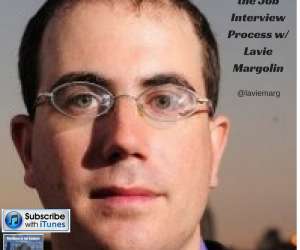 Mastering the Job Interview Process with Lavie Margolin
Competitive Resumes
MARCH 27, 2017
Lavie Margolin is back on the show to talk about his latest book Mastering the Job Interview. He is the author of several books about Negotiating Salary to Job Interviews. What have your interviewing experiences been like recently?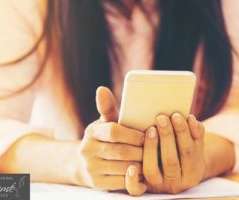 Should Your Resume Be Mobile Friendly?
Professional Resume Services
MARCH 30, 2017
A mobile-optimized resume may be the best executive resume format! Here's why. You may be under the impression that executive resumes are outdated thanks to the rise of networking and social media. However, a well-crafted resume can be just as effective.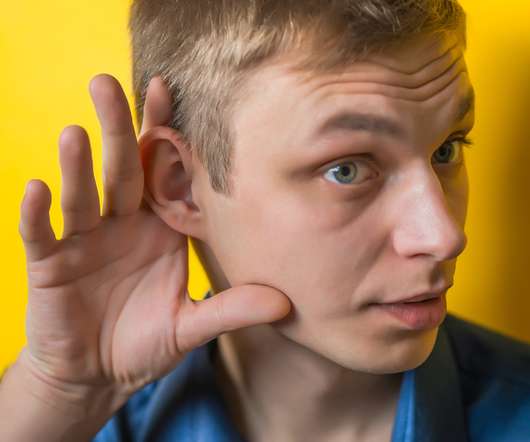 5 Tips On Becoming a Better Listener
Jobacle
MARCH 28, 2017
Becoming a better listener isn't hard, especially when you have the right tools. In fact, becoming an active listener and improving on your poor listening skills is bound to help you advance in your career. You see, it's the good listeners who reap all of the rewards.
More Trending