2014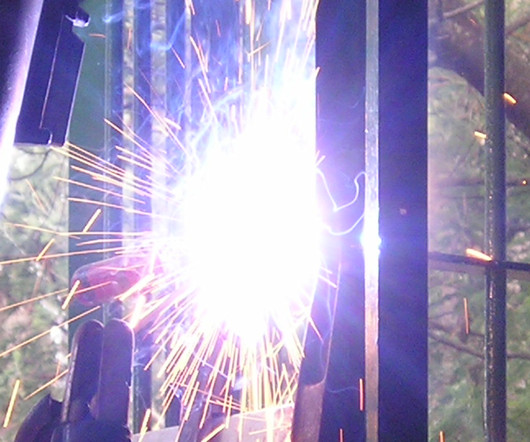 Spark Interviews With a Distinctive Resume Voice
Career Trend
AUGUST 1, 2014
By Jacqui Barrett-Poindexter Distinctions Between Voice and Tone In a recent blog conversation with an admired colleague, Debra O'Reilly, job search strategist and certified resume writer, we discussed the distinctions between voice and tone.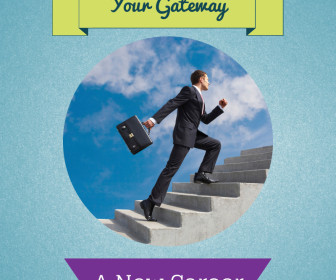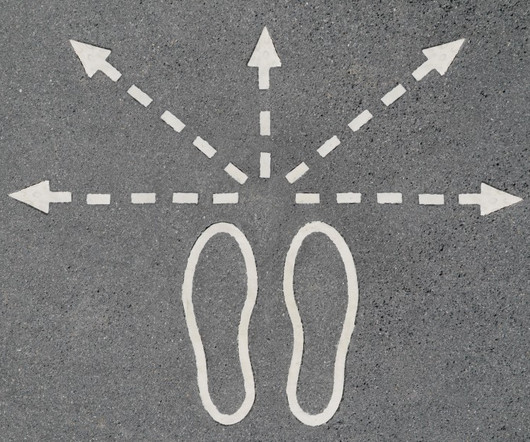 I Urge You Not to Settle
Ms. Career Girl
APRIL 12, 2014
"Your work is going to fill a large part of your life, and the only way to be truly satisfied is to do what you believe is great work. And the only way to do great work is to love what you do. If you haven't found it yet, keep looking, and don't settle.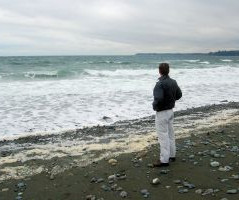 8 Professional Soft Skills That Shouldn't Be Underestimated (and Why)
Position Ignition
SEPTEMBER 25, 2014
Soft skills are often underestimated, yet their importance can't be overestimated. They are what mark us out from the rest of the crowd as exceptional job candidates, employees and leaders. Many of us may struggle to define what a soft skill is or to name specific ones.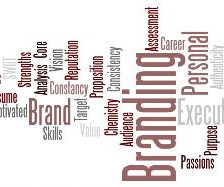 The New 10-Step Executive Personal Branding Worksheet
Executive Career Brand
APRIL 21, 2014
Differentiate your unique ROI for today's executive job search. Personal branding has come a long way since Tom Peters ignited the business world nearly two decades ago with his personal branding manifesto on Fast Company, THE BRAND CALLED YOU.
More Trending