2015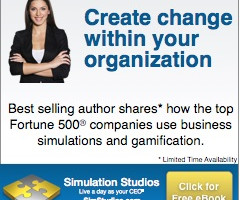 What Homeland Security Wants You to Know About Workplace Violence
Evil HR Lady
DECEMBER 11, 2015
Even though the recent attack in San Bernadino turned out to be terrorism rather than a general disgruntled employee attack, it still prompts us to ask the question, "Is my office prepared for an attack?" " Now, this doesn't mean that you need to panic.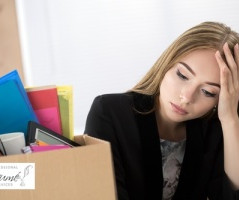 Fired? Learn How to Rebuild Your Resume
Professional Resume Services
NOVEMBER 17, 2015
if you've been fired, writing a professional resume can be difficult. Moving on to another job is rarely easy, but when you've been fired from your job, regardless of the reason, you may feel like writing a professional resume is even more difficult.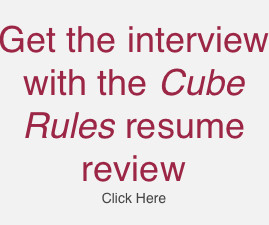 How to write a focused personal statement for your resume
Cube Rules
FEBRUARY 18, 2015
Are you in the situation where you need to write a resume and simply don't know where to start? On top of this faced with the challenge of writing your own personal statement? We have the expert advice to guide you through this often-fraught process. To get you to the top of the pile, we […].
My 3 Words for 2015
Career Trend
JANUARY 1, 2015
By Jacqui Barrett-Poindexter I sat in a quiet nook reading Hemingway's The Paris Wife, drinking it in with big gulps, each word quenching some deep emotional, mental, intellectual thirst. I finished the book in just two days, completing the final chapter at the unusual-for-me hour of 3 a.m.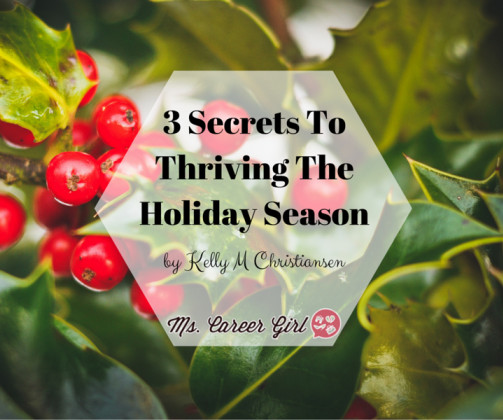 3 Secrets To Thriving The Holiday Season
Ms. Career Girl
NOVEMBER 27, 2015
The post 3 Secrets To Thriving The Holiday Season appeared first on Ms. Career Girl. Survival is a barbaric word implying that one simply continues to be. I don't want to endure. I don't want to get by. I want to thrive. I want to flourish. I want to grow and change for the better.
More Trending