April, 2017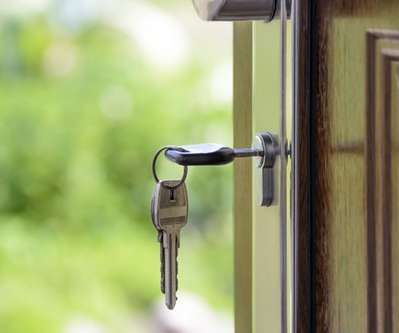 Certified Tips To Become A Successful Real Estate Agent
Ms. Career Girl
APRIL 12, 2017
The post Certified Tips To Become A Successful Real Estate Agent appeared first on Ms. Career Girl. The following is a guest post by Anurag Gupta. His bio follows. Real estate, being both an investment good as well as a consumption good, is progressing at a very fast pace.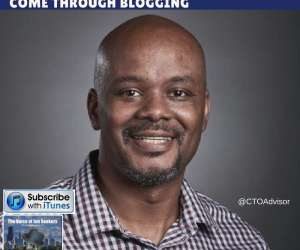 More Reasons Career Success Can Come Through Blogging
Competitive Resumes
APRIL 17, 2017
Job seekers should consider blogging as a way to increase your career success and choices. In the process, it will increase your career chances. I bought back my longtime friend Keith Townsend to talk about his journey.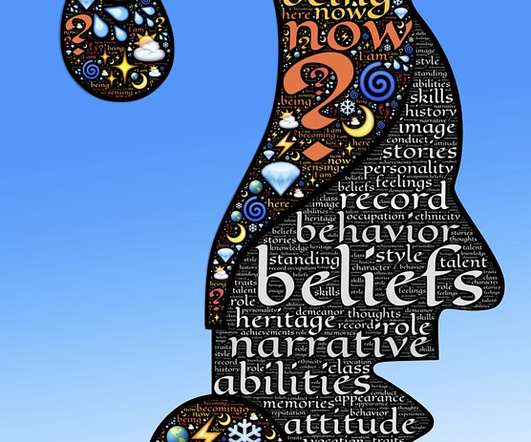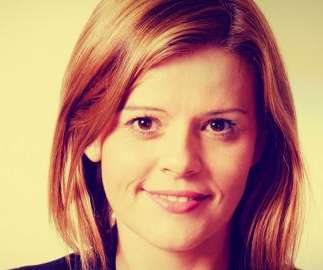 From Big Corporate to Fast-growing SME
Career Shifters
APRIL 25, 2017
"You're in the driving seat. You can make a change if you're just brave enough to take the first step.". Linda Bridge was searching for a fresh challenge. Just when she thought she'd found her new niche, another opportunity came her way… Here's how she made a two-step shift into a career she loves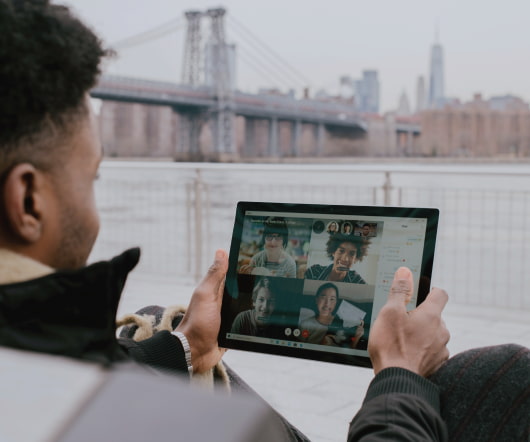 Your HR Manager Wishes You Already Knew These Things
Evil HR Lady
APRIL 3, 2017
Most Human Resources people want to do the fun stuff in HR–developing people, training, supporting the business, etc. What do we spend our time with? These things. These things that you should already know–like the fact that it's really, really, really important to be to work when your boss wants you there. If that means 8:00, it means 8:00, not 8:17, or 9:34. (If If your boss is all about flexibility, then cool.)
More Trending