Sat.Apr 22, 2017 - Fri.Apr 28, 2017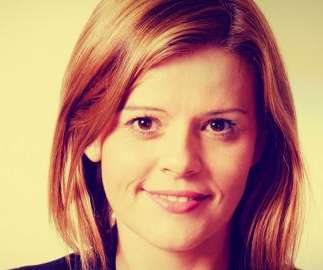 From Big Corporate to Fast-growing SME
Career Shifters
APRIL 25, 2017
"You're in the driving seat. You can make a change if you're just brave enough to take the first step.". Linda Bridge was searching for a fresh challenge. Just when she thought she'd found her new niche, another opportunity came her way… Here's how she made a two-step shift into a career she loves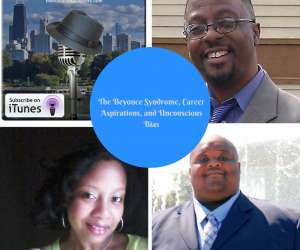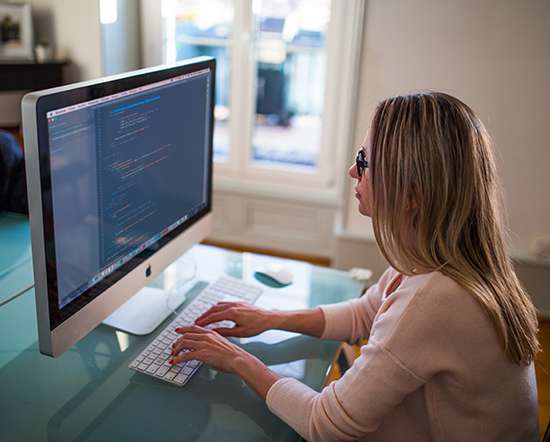 If All Hiring Managers Were Like This One, We'd Have an Amazing Workforce
Evil HR Lady
APRIL 25, 2017
Have you ever applied for a job you thought you were perfect for, and then heard nothing? Have you ever gone on a job interview, thought you nailed it, and got total radio silence? The answer to both of those questions is probably yes. You're left wondering what you did wrong and what you could do to better next time, but no one will tell you. In fact, even if you ask directly for feedback, you probably won't get any.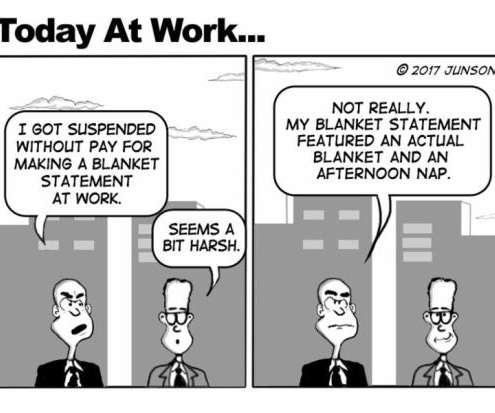 The Latest Employee Engagement News #17
David Zinger
APRIL 23, 2017
ONE TIP – ONE RESOURCE – ONE TOON. Again. It is easy to have our engagement with work or a task slip away. Perhaps our mind wanders or we get lost surfing the internet. Just say, "again" and renew your engagement. You may have many slips but you can always begin again.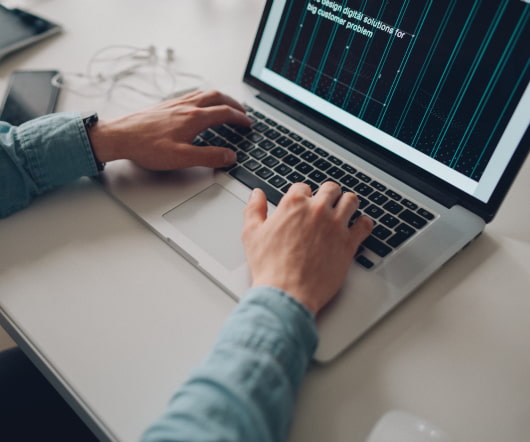 I didn't get a job because I was a bully in high school
Ask A Manager
APRIL 25, 2017
A reader writes: I've been trying to break into a niche industry (30-40 jobs in a city with a population of 3 million) for a while now. I'm in my late 20s, and though it took me some time to decide what I wanted to do with my life, I have finished my degree and completed two internships. I'm working part-time in a related field and freelancing while searching for a full-time job in the niche industry.
More Trending