2017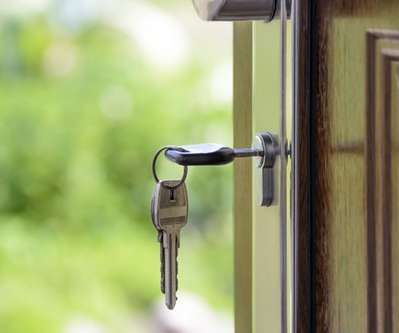 Certified Tips To Become A Successful Real Estate Agent
Ms. Career Girl
APRIL 12, 2017
The post Certified Tips To Become A Successful Real Estate Agent appeared first on Ms. Career Girl. The following is a guest post by Anurag Gupta. His bio follows. Real estate, being both an investment good as well as a consumption good, is progressing at a very fast pace.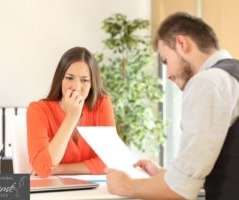 How to Avoid the Top 5 Executive Resume Mistakes
Professional Resume Services
FEBRUARY 21, 2017
It's easier to flub with your executive resume than you think! Here are some of the top mistakes to avoid. One common theme among executives is they tend to make the same mistakes on their resumes. The good thing is the mistakes are usually easy to correct and avoid in the future.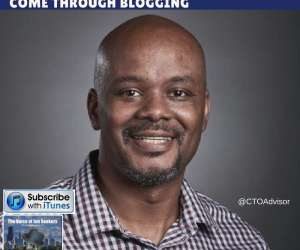 More Reasons Career Success Can Come Through Blogging
Competitive Resumes
APRIL 17, 2017
Job seekers should consider blogging as a way to increase your career success and choices. In the process, it will increase your career chances. I bought back my longtime friend Keith Townsend to talk about his journey.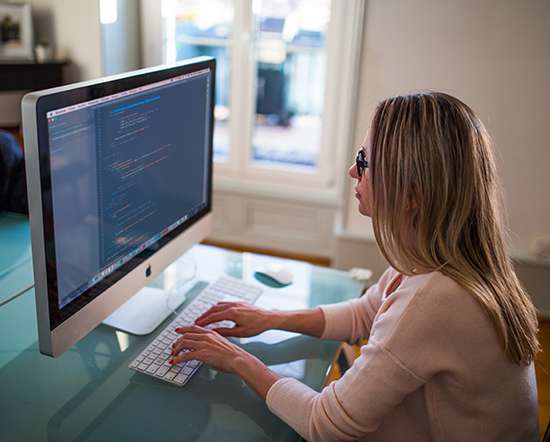 The Worst Possible Job Descriptions
Evil HR Lady
JANUARY 10, 2017
The language used to describe something can make a huge difference in our perceptions. Writer and fitness expert James Fell posted a request to " badly explain your profession" on his Facebook Page. He described his own profession as: "I make 'eat less, move more' really complicated." " His followers didn't disappoint. Fell gave me permission to share some of the best bad descriptions.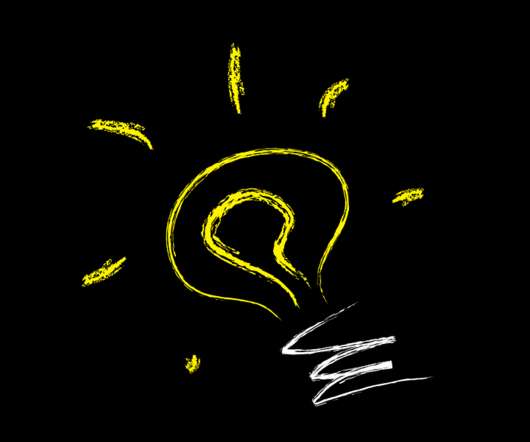 3 Juicy Insider LinkedIn Personal Branding Tips
Executive Career Brand
JANUARY 23, 2017
I've been a LinkedIn member and professional LinkedIn profile writer for close to 10 years. I've not only learned how to help my clients leverage LinkedIn for job search, but also how to use it to build my personal brand and business. In fact, most of my clients find me through LinkedIn.
More Trending