Tue.Apr 25, 2017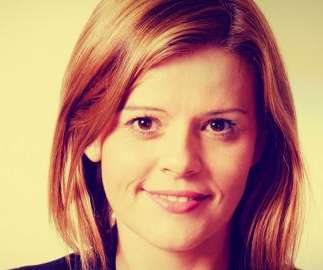 From Big Corporate to Fast-growing SME
Career Shifters
APRIL 25, 2017
"You're in the driving seat. You can make a change if you're just brave enough to take the first step.". Linda Bridge was searching for a fresh challenge. Just when she thought she'd found her new niche, another opportunity came her way… Here's how she made a two-step shift into a career she loves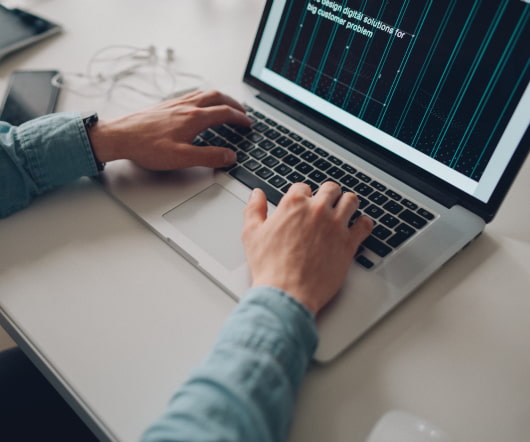 I didn't get a job because I was a bully in high school
Ask A Manager
APRIL 25, 2017
A reader writes: I've been trying to break into a niche industry (30-40 jobs in a city with a population of 3 million) for a while now. I'm in my late 20s, and though it took me some time to decide what I wanted to do with my life, I have finished my degree and completed two internships. I'm working part-time in a related field and freelancing while searching for a full-time job in the niche industry.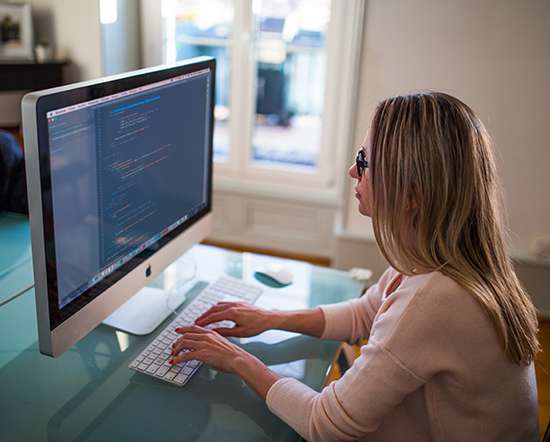 EX - The New Movement in HR?
Learning Voyager
APRIL 25, 2017
In the past few years, there has been a growing movement in HR called "Employee Experience" or EX for short. Taking a page from the Customer Service field, where a great deal of thought and energy has gone into CX, for Customer Experience, these smart HR leaders have started to recognize that employees, like customers, have experiences whereby they form impressions --good or bad-- of their employer. Stop and think about some of the ways that employees experience their employers.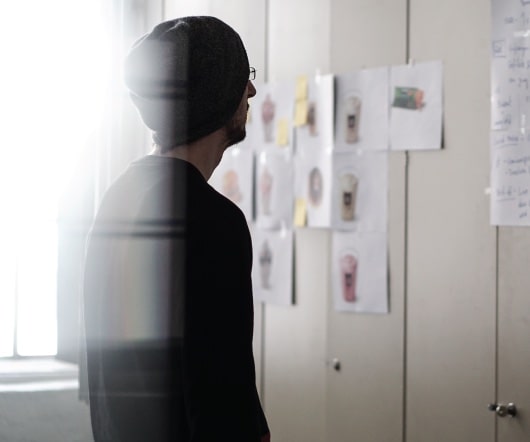 Ways to Protect Your Career
Career Alley
APRIL 25, 2017
A career is not just a job. It's not just a way to make ends meet. It's a way somebody chooses to live their life for a significant period of it. Because of this it needs to be protected, and it needs to be protected at all costs. There is nothing wrong with protecting your […]. Career advice Job Loss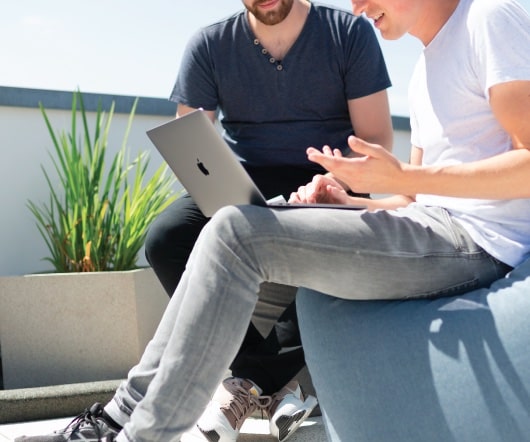 Five Clichés and "Don't Says" to Avoid Like the (Well, You Know)
Ms. Career Girl
APRIL 25, 2017
The post Five Clichés and "Don't Says" to Avoid Like the (Well, You Know) appeared first on Ms. Career Girl. At the End of the Day…Business Clichés Are Lazy Language! Those pointless little phrases you use at work might be sending exactly the wrong message (for instance, that you're too lazy to come up with something better). Venture capitalist, speaker, and best-selling author Richard Moran explains why it's time to ditch those business clichés.
More Trending