Sun.Apr 30, 2017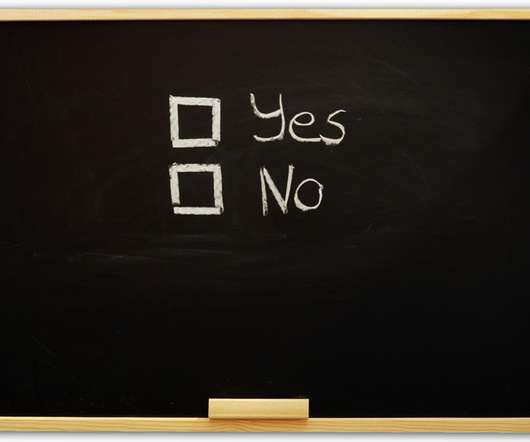 How to Say No: A Guide for Busy Professionals, Coaches, Entrepreneurs
Personal Excellence Blog
APRIL 30, 2017
This is my guide to say no for busy people such as busy professionals, entrepreneurs, and coaches. The principles apply to anyone who wants to say no. Do you hate to say no? Are you always trying to be nice to others at the expense of yourself? Well, you're not alone.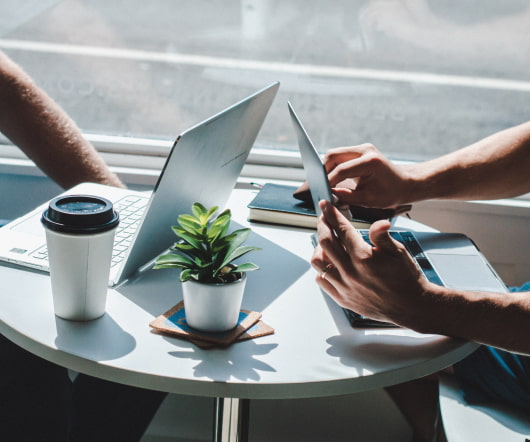 Have You Planned For Your Career?
Career Alley
APRIL 30, 2017
There are many benefits to being an organized person. The most obvious is, of course, the fact that you never miss an appointment. You know exactly how to fit everything into your day. Chances are, you also have your long term goals worked out. An organized life is more likely headed in the right direction. […]. Career change Career Opportunities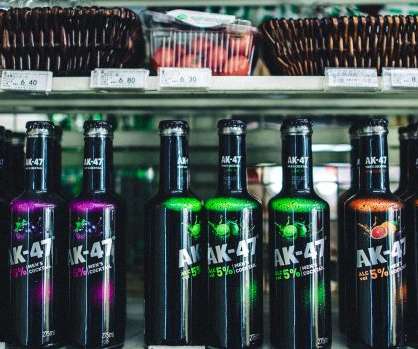 The Employment Branding Challenge for Retail Giant Walmart
The Undercover Recruiter
APRIL 30, 2017
Think your company has plenty of staff? Try 2.4 million employees worldwide. Walmart is one of the best known retail brands in the world, learn how this impacts its employment brand and how clarity of message helps candidates to self-select in or out.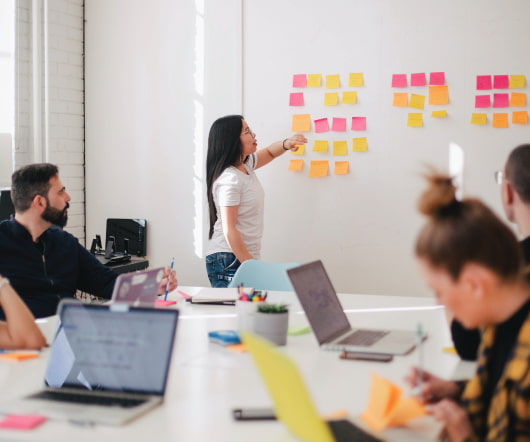 Excellent Career Options For Extroverts
Career Alley
APRIL 30, 2017
If you're an extrovert, the other people are a constant blessing. You feel good when you're surrounded by others, and you don't do too well when you're by yourself. Careers for extroverts should focus on this capacity, the endless willingness to engage with others and share a space with them. Career Opportunities Extroverts